Empowering Students To Achieve Successful Careers!
Our Expert Team Provides Holistic Support For Those Who Want To Attain Academic Achievements Abroad
Our Services
Contact Us
Services For Students
Our aim is to improve our society by educating citizens and aligning institutions in order to contribute to the promotion of a more inclusive and open world. We seek new opportunities of academic growth to prepare citizens to connect local demands with global best practices.
Housing Support: finding the right accommodation in the United States
Documentation Guidance: giving instructions on how to obtain and maintain F1 legal status as an international student in the US
Health Insurance Guarantee: providing application services and benefits support
Admission Assistance: choosing and applying for universities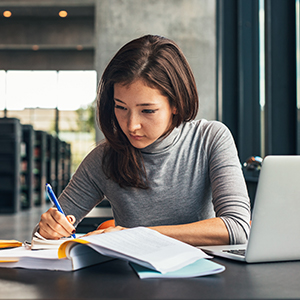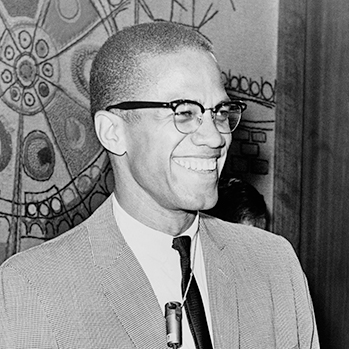 Education is the passport to the future, for tomorrow belongs to those who prepare for it today.
– Malcolm X
Services For Organizations
We seek to contribute to the internationalization of education and innovation, bringing together academic partners to train individuals who can contribute to the development of their nations and achieve the transfer of knowledge, technology, and know-how.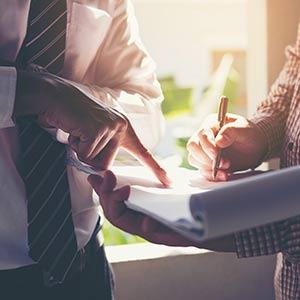 Performance Enhancement: monitoring students' academic development;
Institutional Liaison: maintaining relationship with partnered institutions to assure the best integration and success of our students;
Disbursement of Funds: paying tuition and allowances.
Academic Report: keeping MRMP and other sponsors informed about students' academic progress;
We are present on three diverse continents and manage student experiences with academic projects in more than 100 cities
We Promote the enrichment of cultural relations and new academic opportunities in the US, African and European markets
We promote hiring and coordinating short courses. Training "in company" for executives of a corporation in any field of service.
Learn More