The welfare of our clients is of paramount importance to our company's success and we are devoted to support and cater their needs.Our fundamental purpose is to offer competitive services by managing international students and scholarship programs, enabling Angolan students to undertake further education in the USA
In March 2013, Management to Learn Ltd., a private limited UK based company, which manages academic/scholarship programs for international students, opened its first branch in the USA in order to support the increasing number of international students interested in pursuing their studies in the USA.
We receive funds from the Ministry of Mineral Resources and Petroleum of Angola to give scholarships the students we work with.
Management to Learn's fundamental purpose is to offer high-quality services when managing academic programs for international students and executives looking to further their studies abroad.
Management to Learn offers competitive and cost-effective solutions tailor-made for individuals seeking training in the USA.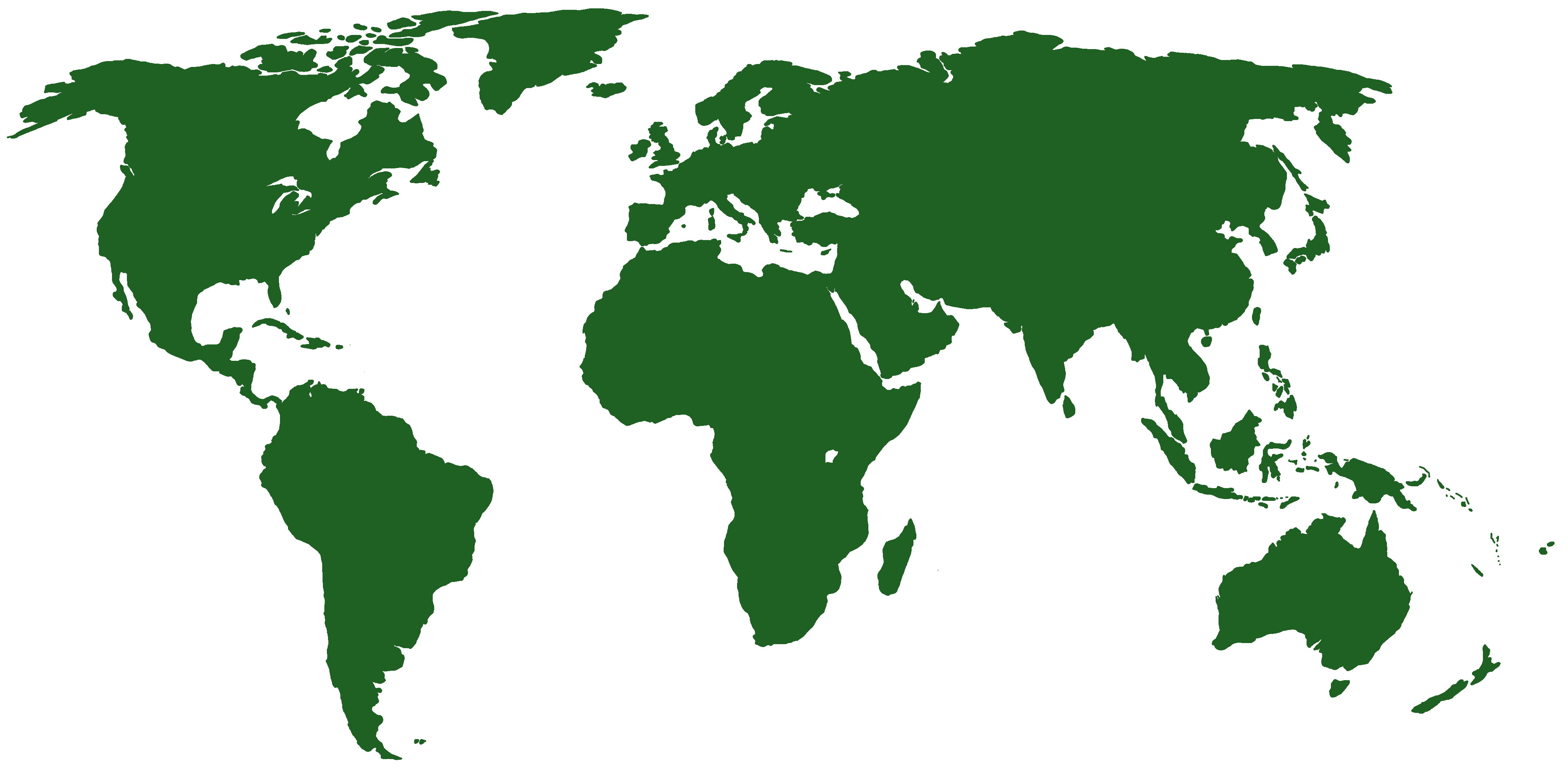 Elizabeth Nhati
Academic Advisor and Logistic Support